About us
filippo sorcinelli
It is a lifestyle brand, the result of a contamination between the arts. In 2014, in homage to the LAVS atelier, the first fragrance of the UNUM collection was born, as a sort of olfactory tailoring, followed by perfumes dedicated to the passions of their creator: gothic art, music, photography … the fog.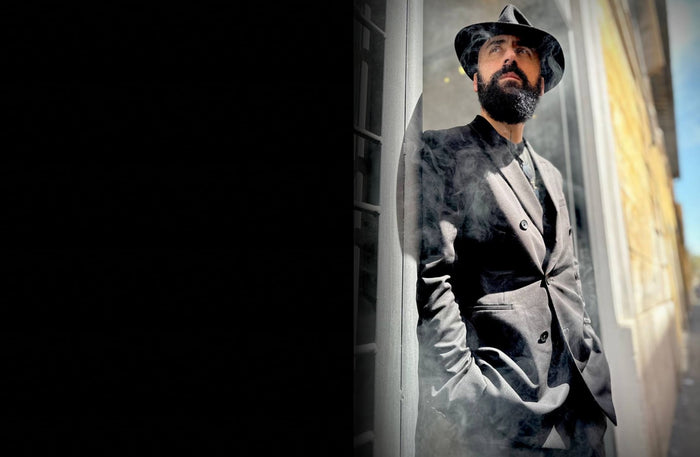 lavs
In 2001 Filippo Sorcinelli founded the LAVS atelier (L'atelier vesti sacre) for the study, design and creation of sacred vestments, furnishings and accessories for the sacred liturgy. In just a few years, LAVS has become the spearhead of the excellence in Italy and abroad, working in close collaboration with the Office of Liturgical Celebrations of the Supreme Pontiff. The work of LAVS is recognized throughout the world for having created numerous robes for Pope Benedict XVI and for the mass at the beginning of his pontificate Pope Francis in 2013.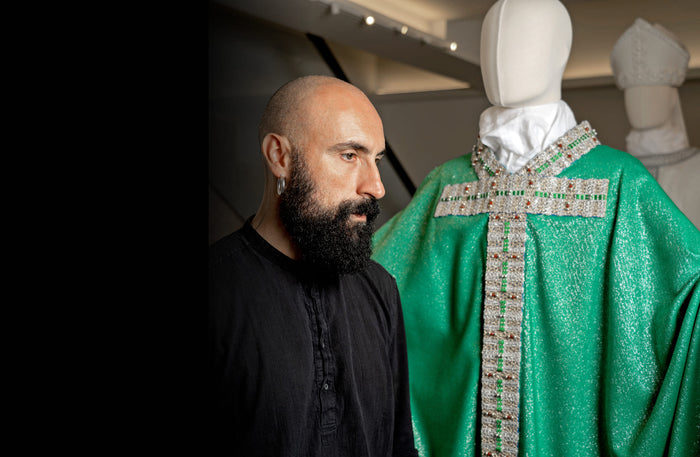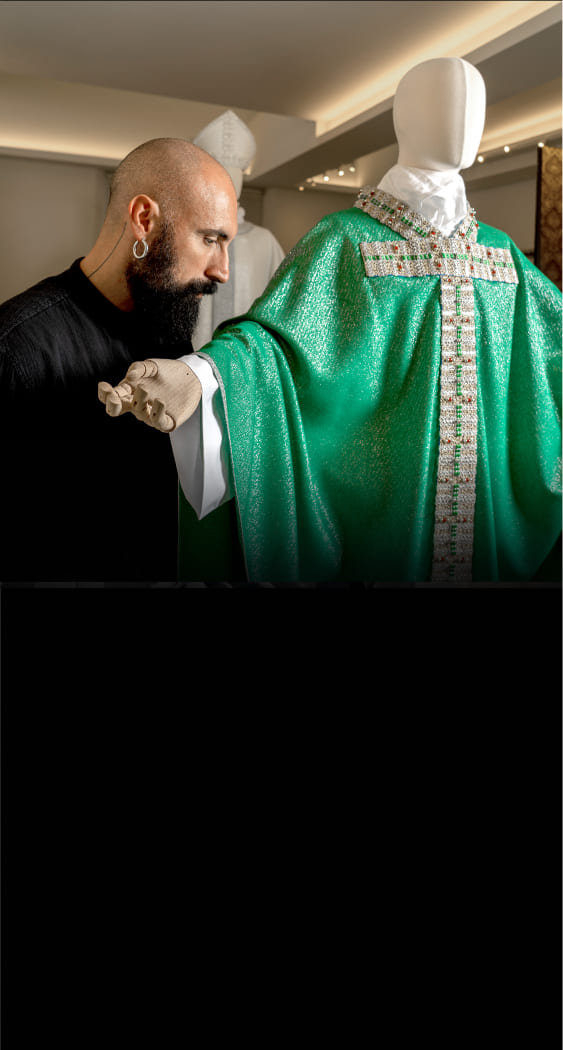 A SOUNDTRACK FOR LIFE
"I started with music, it was my first source of inspiration". Filippo Sorcinelli is first of all a musician who finds his score in wood, in metal, the support doesn't matter, since it transmits emotions and gives beauty. The organ, his great passion is the true soundtrack of his life. "Today I can say that the organ has always been part of me. It has been a dazzling encounter since I was a child. Its sound is the one I can't live without. It is a concentration of research and the whole world seems to revolve energetically around those sounds. It is the only instrument that manages to enter the depths of the human soul with an unparalleled capacity for bodily emotional involvement. The organ is part of me even when it is silent, and I feed on it as if it were the seed of every art and every science, easily perceiving its mystery and its boundless being"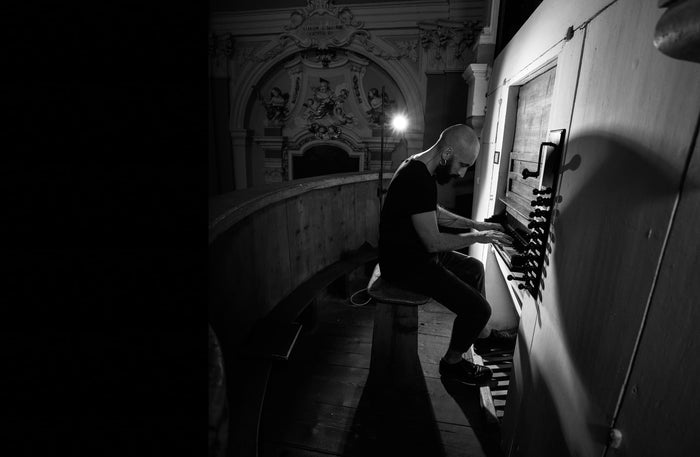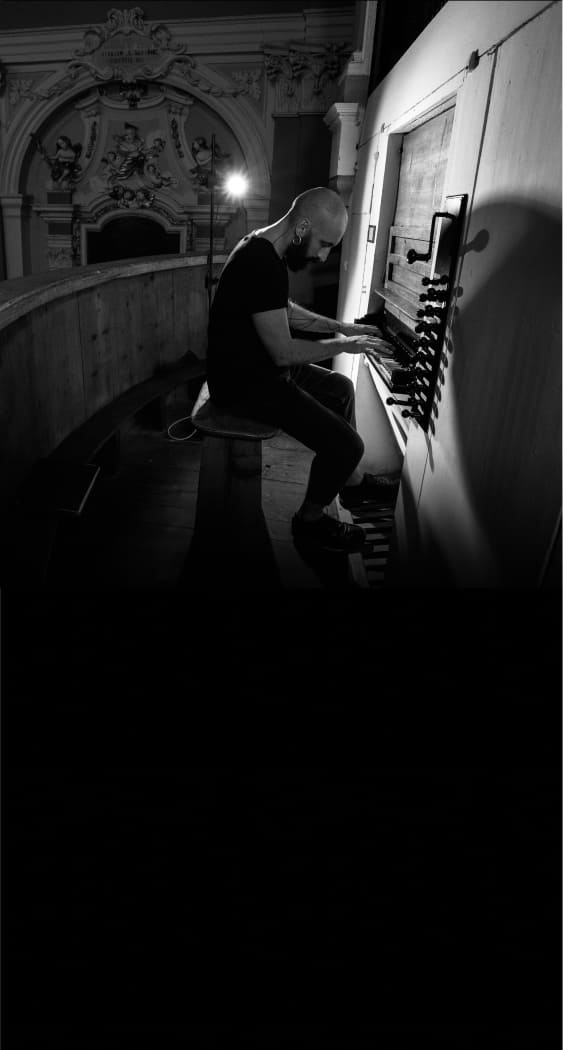 the pursuit of beauty
FILIPPO SORCINELLI is not only synonymous with niche fragrances; the company's projects vary volcanically in each sector: art, events, fashion, design, in a lifestyle concept that embraces different aspects of the contemporary world through unusual shapes and materials. A journey through spirituality and harmony, in the constant and daring pursuit of Beauty.